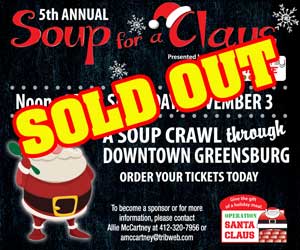 5th Annual Soup for a Claus

Soup for a Claus is a soup crawl through downtown Greensburg. Visit local retailers and sample delicious soups from various local Greensburg restaurants. This is the perfect afternoon out to shop, east, laugh, and enjoy each other's company!
Get your tickets today for just $10 each! After 10/3 tickets will go up to $15 each. Children 5 and under are free.
All proceeds benefit operation Santa Claus.
Purchase tickets today!
In Partnership with

2018 Sponsors: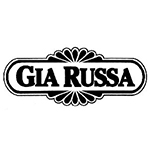 SJM Homestead LLC